Strong Installation Systems
First, we aimed to complete ceramics and sanitaryware industry with complementary products 25 years ago. Then we made it easy to install our products. By the next step we increased durability of our products as a solution provider for biggest global ceramics and sanitaryware industry brands in Europe, Turkey and Middle East. Now we are becoming an innovation centre for sanitaryware industry.
Strong
Installation
Systems
With more than
25 years of combined experience
Design with purpose, create with passion.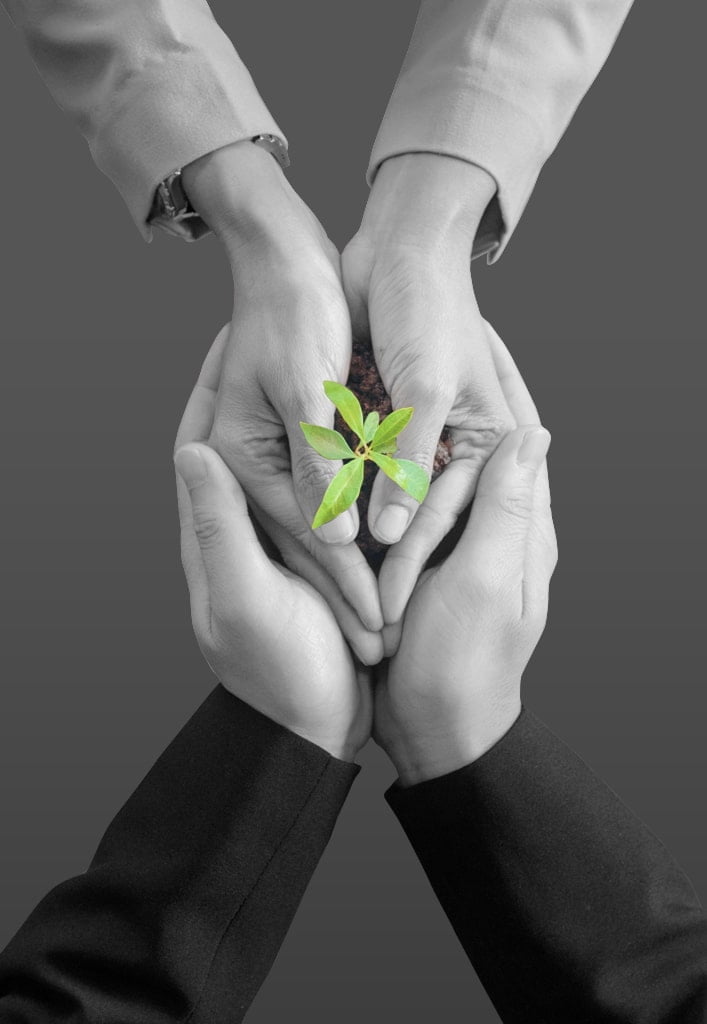 Izyapi as a strong installation systems company, enjoys invention of new plumbing products now, whilst researching, developing various plumbing solutions for people. We have low energy consuming facilities to protect nature. Sustainability is our responsibility and the way to show our respect to people and nature.
We exist in more than 100 countries with our products. In 2021 we created and supplied more than 31 million products to make people's lives easier all around the world.
Our mission is to provide better sanitation solutions for sanitaryware industry and consequently people. Producing by showing our respect to nature and people with lower environmental costs and to introduce a better hygienic life for people.
Our vision is to reconstruct best solutions in sanitaryware industry.
We take pride in solving any problem you may have in a quick, professional and friendly manner.
Since 2001
300+ products
Worldwide Delivery